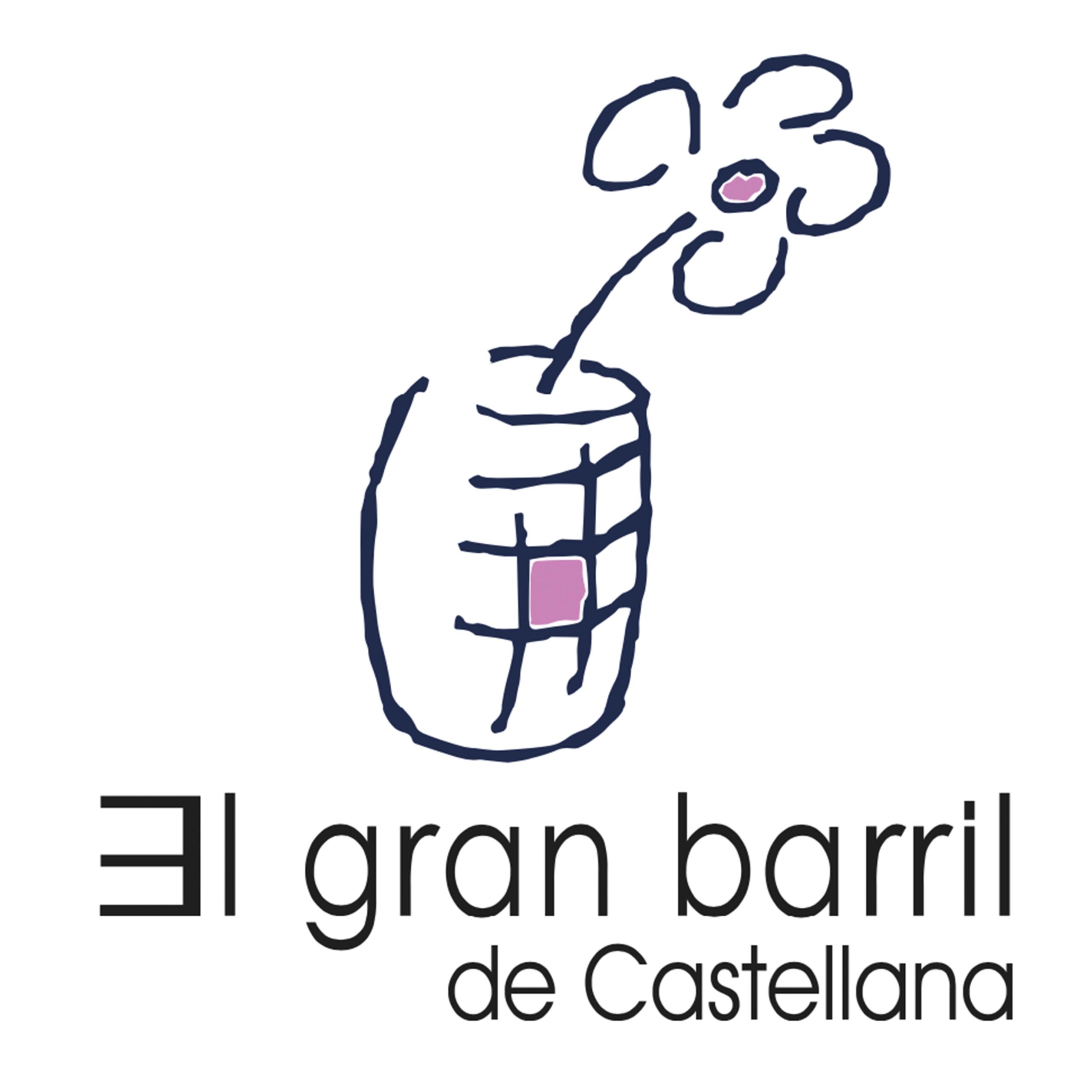 DESSERTS
(10% VAT included)
A SWEETER ENDING
HOT CHOCOLATE FONDANT WITH BOURBON VANILLA ICE CREAM  €8,00
Delicious dessert with the purest chocolate, that grows and grows in the oven.
BRIOCHE FRENCH TOAST   €7,50
French toast from bread brioche in cream of milk flavoured, grilled in butter and caramelized with sugar. Irresistible!
CAPUCHINE CAKE WITH CREAMY COFFEE  €7,50
Prepared in the conventual style, with egg yolk and syrup, accompanied by a light espresso coffee cream.
CHEESE SOUFFLE WITH A CARAMEL TOFFEE SAUCE   €8,00
Light dessert of egg yolks and whites that grows in the oven with a fluid cheese heart and the unctuousness of caramel.
ALASKA SOUFFLÉ (15 MINUTES TO PREPARE)   €8,00
Delicious dessert that combines flavors and textures with the aroma of rum.
CREPE SUZETTE AL GRAND MARNIER (2 PEOPLE MINIMUM)   €16,00
(Minimum 2 people – preparation time 15 minutes).  Prepared and flambéed on sight, with a subtle hint of orange.
CHEESE FOR DESSERT. PERFECT FOR SHARING   €8,00
Selection of our best cheeses with nuts, quince jelly and fig preserve.
REFRESHING AND LIGHT DESSERT
PINEAPPLE AND MANGO CARPACCIO WITH CITRUS SORBETS   €7,50
Fine sheets of fruits and the freshness of citrus sorbet.
HOME-MADE ICE CREAM (VANILLA, CHOCOLATE AND GUIANDUJA)   €7,00
Elaborated by our pastrycook, different flavors.
NATURAL SORBETS   €7,00
Selected fresh natural fruits
SORBETS BEATEN WITH VODKA OR CHAMPAGNE  €9,00
(Redberries, lemon, tangerine…)
WE SUGGEST ACCOMPANYING OUR DESSERT WITH A DELICIOUS WINE
MOSCATEL GRAN FEUDO de Chivite   Glass €5,50
P.X. SÁNCHEZ ROMATE   Glass €5,50
CASTA DIVA MOSCATEL   Glass €6,50
PEDRO XIMÉNEZ TRADICIÓN VOS   Glass €8,50
1413 TOKAJI DISZNOKO EDES SZAMORODNI   Glass €7,50
COFFEES
HOUSE SPECIAL COFFEE   €2,50
Círculo de Oro (Gold Circle) is a natural, supreme coffee, screen 18. A soft coffee made of Arabic species with floral aromas and fruity taste. Naturally bitter and long-lasting aroma.
DECAFFEINNATED BEANS   €2,50
100 % Colombia, Supreme. Soft and fruity coffee. Minimum caffeine content, under 0,05%.
BOMBON COFFEE   €3,90
With delicious condensed milk.
CAPPUCCINO COFFEE   €3,90
The traditional style; whisk the milk with the vaporizer and sprinkle with ground coffee.
VIENNESE COFFEE   €4,50
Add a shot of brandy and sugar, served with whipped cream and cinnamon.
SCOTTISH COFFEE   €6,00
Whisky, coffee and vanilla ice cream.
IRISH COFFEE   €6,00
Whisky and sugar flambé, we add the coffee and top with cream.
NATURAL INFUSIONS AND TEAS
CHAMOMILE, PENNYROYAL AND LIMEBLOSSOM TEA   €3,90
WILD BERRIES INFUSION   €3,90
Fruit infusion without caffeine. Intense cup of berries. Taste of wild berries, currants, blueberries, and raspberries. Strong flavor and deep aroma.
ROOIBOS INFUSION   €3,90
A South African origin, this infusion has no caffeine. The properties of the Rooibos are really very good and varied, avoid the retention of liquids, improves digestion and is beneficial for the skin. Let it rest for 5 minutes.
DARJEELING, BADAMTAM F.O.P   €3,90
A black tea from the Indian Himalayas, also known as the champagne of teas.
It has a muscatel flavor and a delicate honey color. With or without milk, 2-3 min.
PU EHR (RED TEA)   €3,90
A tea that was traditionally used in Chinese natural medicine, specially due to its digestive, cleansing, and healthy properties, without milk, 3 min.
BLACK TEA WITH CINNAMON   €3,90
Black tea with stick cinnamon. With or without milk, 4 min.
GREEN TEA WITH VANILLA   €3,90
Green tea perfumed with vanilla, 2 min.
JASMINE MONKEY KING   €3,90
Semi-fermented tea with Jasmine flowers. The high ratio of Jasmine gives it an intense aroma, 3 min.
ENGLISH BREAKFAST TEA   €3,90
Mixture of BOP black teas of Ceylan and Assam origin; a strong tea specially formulated to start your day. You enjoy it with milk or lemon.